Look who else just joined our dream team
Rande S. Sotomayor, Esq.
We want to welcome Rande S. Sotomayor, Esq. to our IVAMS panel. We are proud she has joined IVAMS!
She is a mediator, conflict resolution consultant, attorney, and arbitrator with over 30 years of civil litigation, business, and dispute resolution experience. She takes a down-to-earth, common-sense approach to helping people solve problems and conflicts. Tenacious, intuitive, and with exceptional ability to perceive and manage the emotional component of any conflict, Rande's approach delivers consistently excellent results.
24 years experience
In dispute resolution
Since 1994, IVAMS has been the leader in providing
business entities an alternative dispute resolution or
"ADR" to resolve their disputes.
Select from
our panel of attorneys, specialists and judges
Browse through our panel of select attorneys, specialists
and judges that are part of the growing IVAMS team.
IVAMS Attorneys, Specialists and Judges
Meet our newest panelists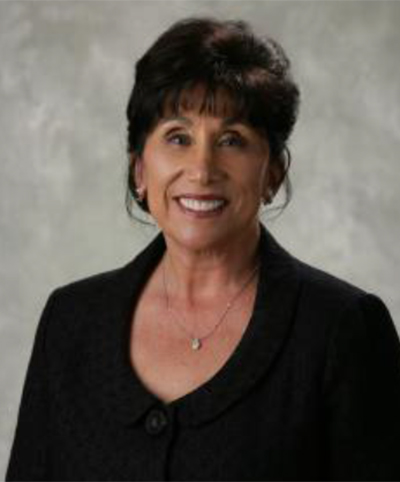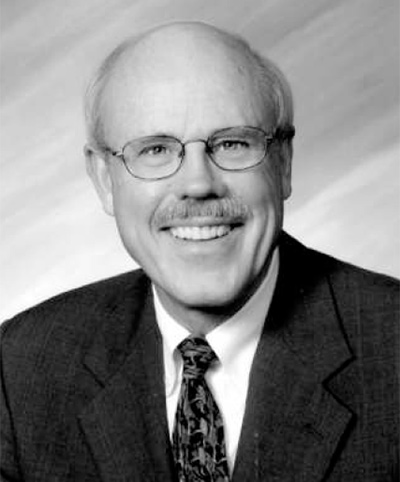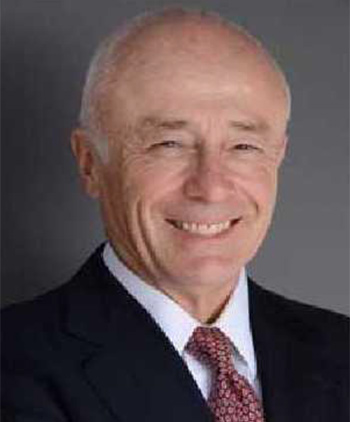 IVAMS Blog
Articles, news and media releases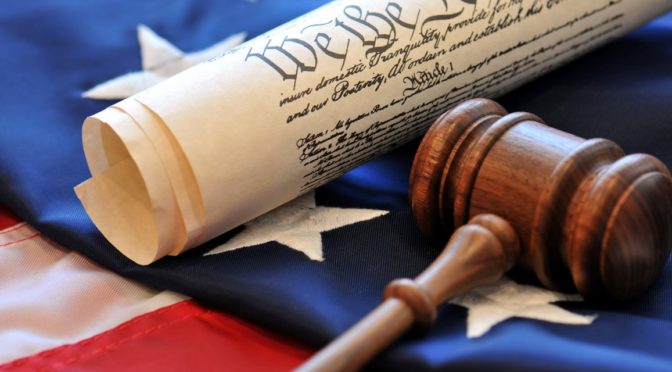 Byadmin
,
May 12, 2018
,
Comments Off

on Draft Settlement Agreements with Care or You May Give Up More than You Bargained For
Byadmin
,
May 12, 2018
,
Comments Off

on Ignore This Mediation Clause and Say Good-Bye to Your Attorney Fee Award