IVAMS Attorneys, Specialists and Judges
Meet our newest panelists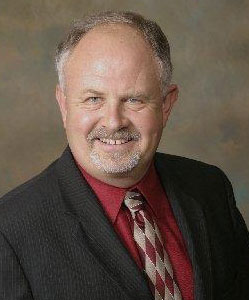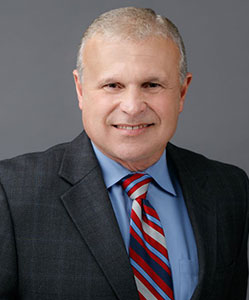 Ernest W. ("Will") Klatte, III
IVAMS has recently opened the doors to a brand-new Mediation and Arbitration Conference room facility in Irvine. Our guests are treated to flat screens in nearly every conference room, refreshment and beverage center, free surface level parking as well as access to our full-service litigation support service center operating under the same roof.
24 years experience
In dispute resolution
Since 1994, IVAMS has been the leader in providing
business entities an alternative dispute resolution or
"ADR" to resolve their disputes.
Select from
our panel of attorneys, specialists and judges
Browse through our panel of select attorneys, specialists
and judges that are part of the growing IVAMS team.
IVAMS Blog
Articles, news and media releases