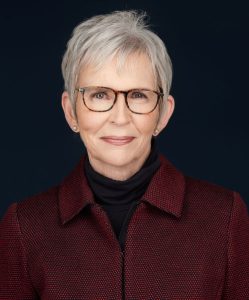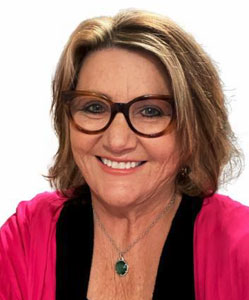 Hon. Sherrill A. Ellsworth, Ret.
(RET) Judge of the Superior Court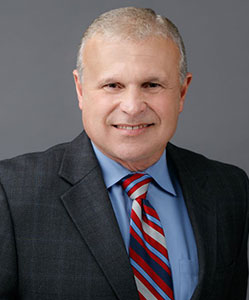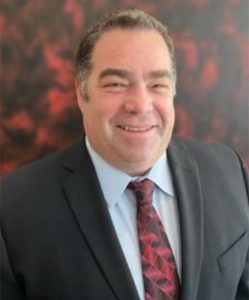 IVAMS has recently opened the doors to a brand-new Mediation and Arbitration Conference room facility in Irvine. Our guests are treated to flat screens in nearly every conference room, refreshment and beverage center, free surface level parking as well as access to our full-service litigation support service center operating under the same roof.